The Harvest Handbook of Bible Lands
General Editors: Joseph M. Holden & Steven Collins
A panoramic survey offering a textual and visual bird's-eye view of ancient Near Eastern biblical geography, culture, history, and chronology. If you're looking for an accurate, readable, and user-friendly resource to further your study of God's Word, The 'Harvest Handbook of Bible Lands' provides a valuable backdrop for biblical narratives and literature.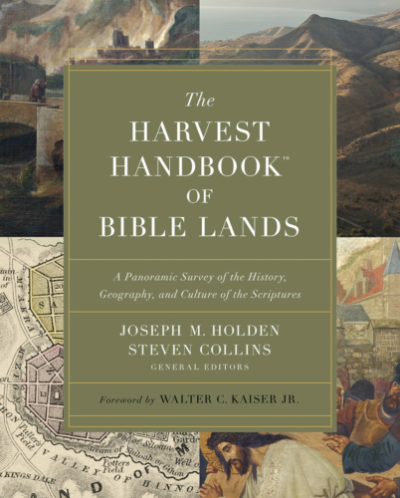 Discovery House Bible Atlas
John A. Beck
With scores of full-colour maps, photographs, detailed commentary, and much more, the Discovery House Bible Atlas helps you grasp the vital connection between the land of the Bible and the teachings and events of Scripture.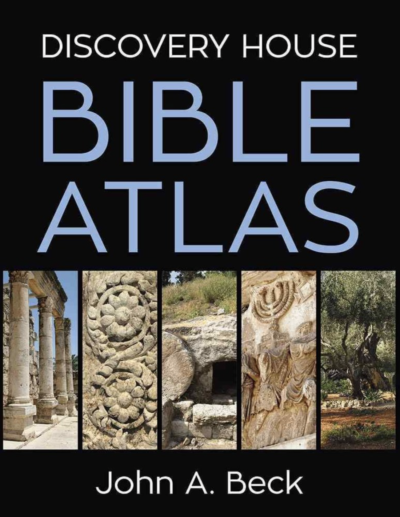 Through New Eyes: Developing a Biblical View of the World
James B. Jordan
'Through New Eyes' sets forth the Biblical understanding of the world, and then traces the development of that world through the successive "covenants" of the Bible—each new covenant transforming the previous one, bringing forth "a new world." Each of these "worlds" is given a symbolic model appropriate to the times. By a study of these models, and of the societies they represented, Jordan is able to set forth the Biblical view of the world and of historical change and progress, and make relevant and important applications to the present day.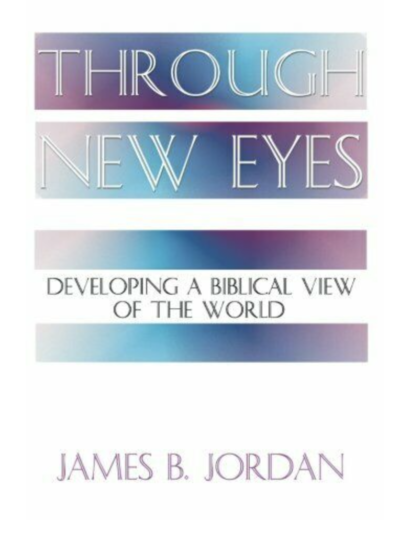 Misreading Scripture With Western Eyes
E. Randolph Richards & Brandon J. O'Brien
Biblical scholars O'Brien and Richards shed light on the ways that Western readers often misunderstand the cultural dynamics of the Bible. They identify nine key areas where modern Westerners have significantly different assumptions about what might be going on in a text. Drawing on their own cross-cultural experience in global mission, O'Brien and Richards show how better self-awareness and understanding of cultural differences in language, time and social mores allow us to see the Bible in fresh and unexpected ways.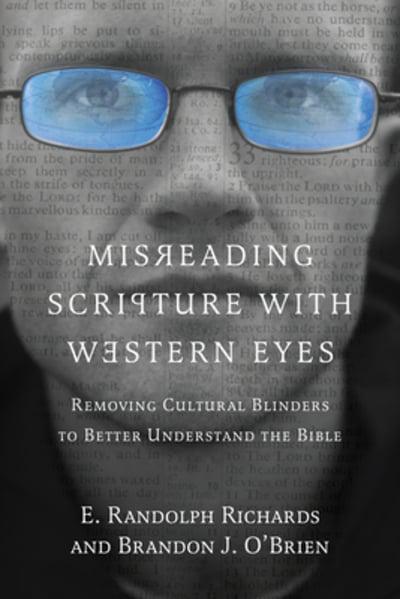 Against the Gods: The Polemical Theology of the Old Testament
John D. Currid
Sceptics have claimed that the writers of scripture borrowed and mirrored ideas from their cultural neighbours to create the Bible. Currid offers a brief, but remarkably broad introduction to the question of how the OT relates and responds to certain prominent religious ideas of Israel's neighbors in the Ancient Near East. Most importantly how it is highly polemical and utilises familiar motifs from neighbouring mythology to paint Jehovah as distinct and vastly different in terms of power, nature and purpose.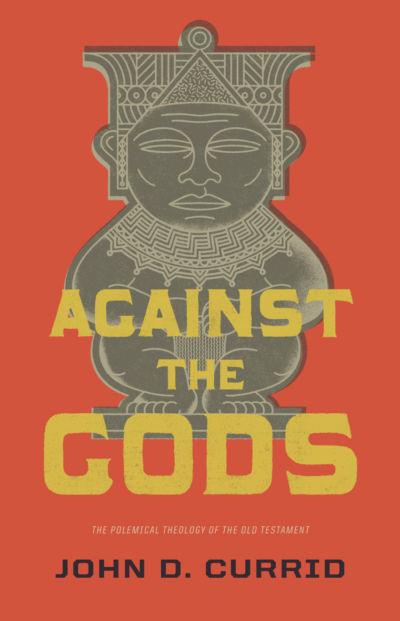 Is God a Moral Monster? Making Sense of the Old Testament God
Paul Copan
In this timely and readable book, apologist Paul Copan takes on some of the most vexing atheistic accusations of our time, including: God is arrogant and jealous; God punishes people too harshly; God is guilty of ethnic cleansing; God oppresses women; God endorses slavery; Christianity causes violence; and more. Copan not only answers God's critics, he also shows how to read both the Old and New Testaments faithfully, seeing an unchanging, righteous, and loving God in both.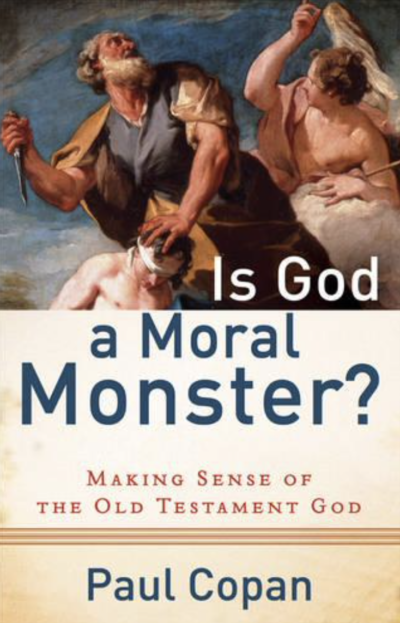 Our Father Abraham: Jewish Roots of The Christian Faith
Marvin R. Wilson
Although the roots of Christianity run deep into Hebrew soil, many Christians remain regrettably uninformed about the rich Jewish heritage of the church. Our Father Abraham delineates the vital link between Judaism and Christianity, exemplified by the common ancestry of the two faiths traceable back to Abraham. Marvin Wilson calls Christians to reexamine their Semitic heritage to regain a more authentically biblical understanding of what they believe and practice.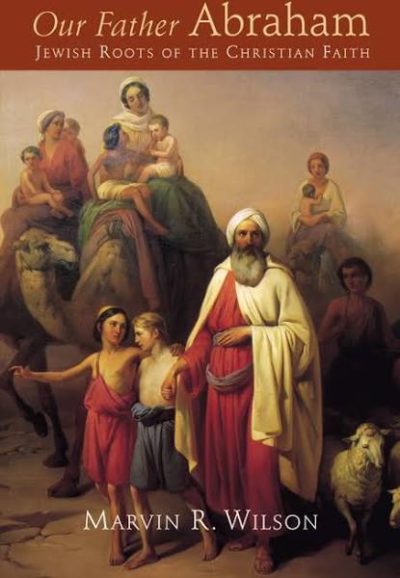 Jesus Through Middle Eastern Eyes
Kenneth E. Bailey
Beginning with Jesus' birth, Ken Bailey leads you on a kaleidoscopic study of Jesus throughout the four Gospels. Through it all, Bailey employs his trademark expertise as a master of Middle Eastern culture to lead you into a deeper understanding of the person and significance of Jesus within his own cultural context. With a sure but gentle hand, Bailey lifts away the obscuring layers of modern Western interpretation to reveal Jesus in the light of his actual historical and cultural setting.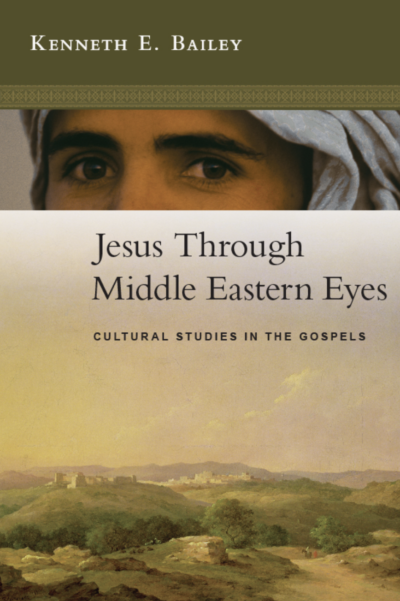 Sitting at the Feet of Rabbi Jesus
Anne Spangler & Lois Tverberg
Sitting at the Feet of Rabbi Jesus takes you on a fascinating tour of the Jewish world of Jesus, offering inspirational insights that can transform your faith. Ann Spangler and Lois Tverberg paint powerful scenes from Jesus' ministry, immersing you in the prayers, feasts, history, culture, and customs that shaped Jesus and those who followed him.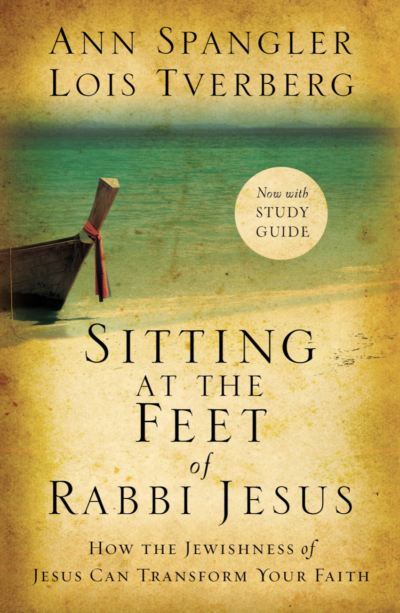 Walking in the Dust of Rabbi Jesus
Lois Tverberg
In Walking in the Dust of Rabbi Jesus, Lois Tverberg challenges readers to follow their Rabbi more closely by re-examining his words in the light of their Jewish context. Doing so will provide a richer, deeper understanding of his ministry, compelling us to live differently, to become more Christ-like.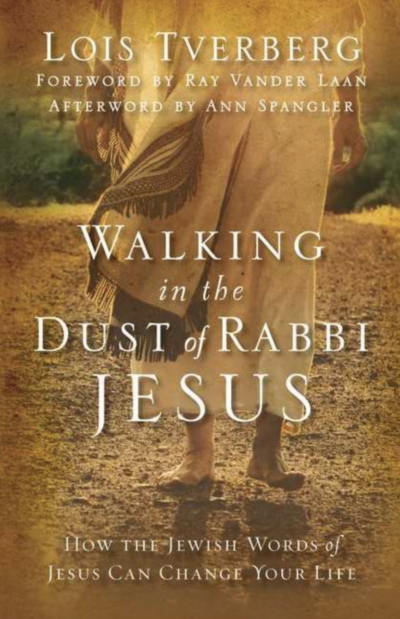 Reading the Bible With Rabbi Jesus
Lois Tverberg
Vast treasures await when we read the Scriptures as a native, through the eyes of one of Jesus's first-century Jewish disciples. Combining careful research with engaging prose, Lois Tverberg acts as a master guide, transporting us across the cultural divide between our world and that of the Bible.  
As we begin to understand "how the Bible thinks," our own thinking will be transformed as well, and we will be able to approach God and the stories and teaching of Scripture with fresh insight.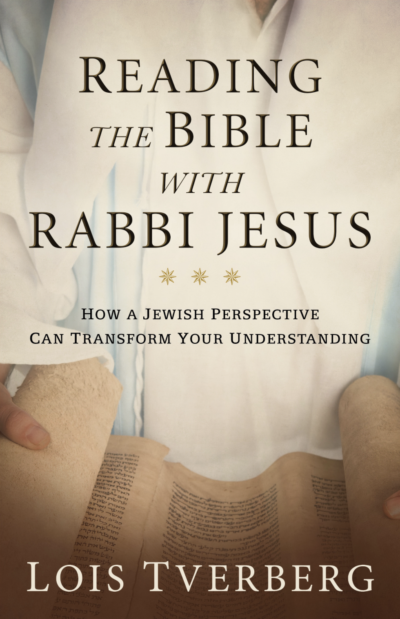 Jesus the Jewish Theologian
Brad H. Young
'Jesus the Jewish Theologian' discusses Jesus within the context of first-century Judaism and demonstrates how appreciating Jesus' Jewishness is integral – both for interpreting the New Testament – and for understanding the Christian faith. Passages from Jewish literature, archeology, and tradition help modern readers place Jesus within his original context. The book acutely focuses on the Jewish roots of Jesus' teaching concerning the kingdom of God.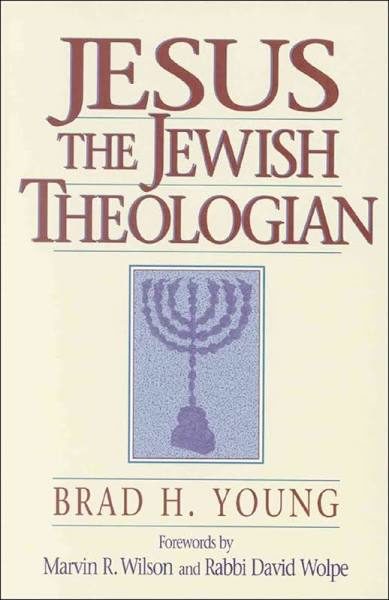 Killing Jesus: The Unknown Conspiracy Behind the World's Most Famous Execution
Stephen Mansfield
New York Times best-selling author Stephen Mansfield tells the gripping story of the conspiracy to assassinate Jesus Christ and the graphic details of his torturous death. Approaching the tale at its most human level an approach often neglected by worshippers of Christ and the unbelieving alike Mansfield uses both secular sources and the biblical accounts to bring fresh perspective and fire to this familiar saga. Rooted in scholarship but told simply and with vivid detail this thrilling, page-turning account of the death of Jesus will fascinate and stir readers whatever their beliefs.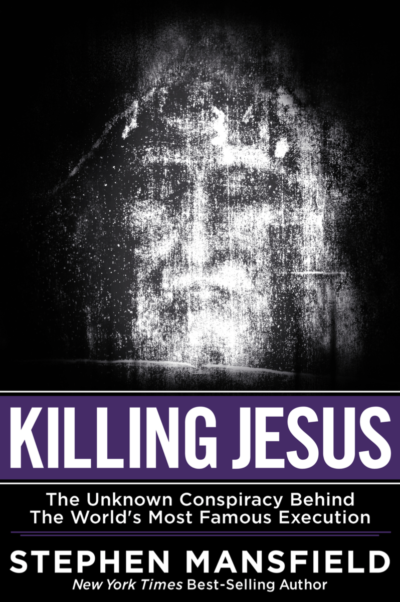 Paul Through Mediterranean Eyes
Kenneth E. Bailey
The result of over thirty years of research and lecturing, Paul Through Mediterranean Eyes is a ground-breaking study of Paul's first epistle to the Corinthians.
In a set of connected essays, Bailey draws the reader's attention to the letter's rootedness in the Hebrew prophetic tradition, the intentional theological structure of Paul's epistolary organization and the Near Eastern cultural practices that inflect Paul's rhetorical performance. All of this is brought to bear in teasing out the nature of Paul's response to the critical situations facing the Corinthian community: racial, ethnic and theological divisions, sexual misconduct, intimate interaction with pagan practices and disputes about church practices.