"The Stones Cry Out are dedicated to helping people understand the power of God's Word in its original Ancient Near Eastern context, so that they can make an impact in theirs."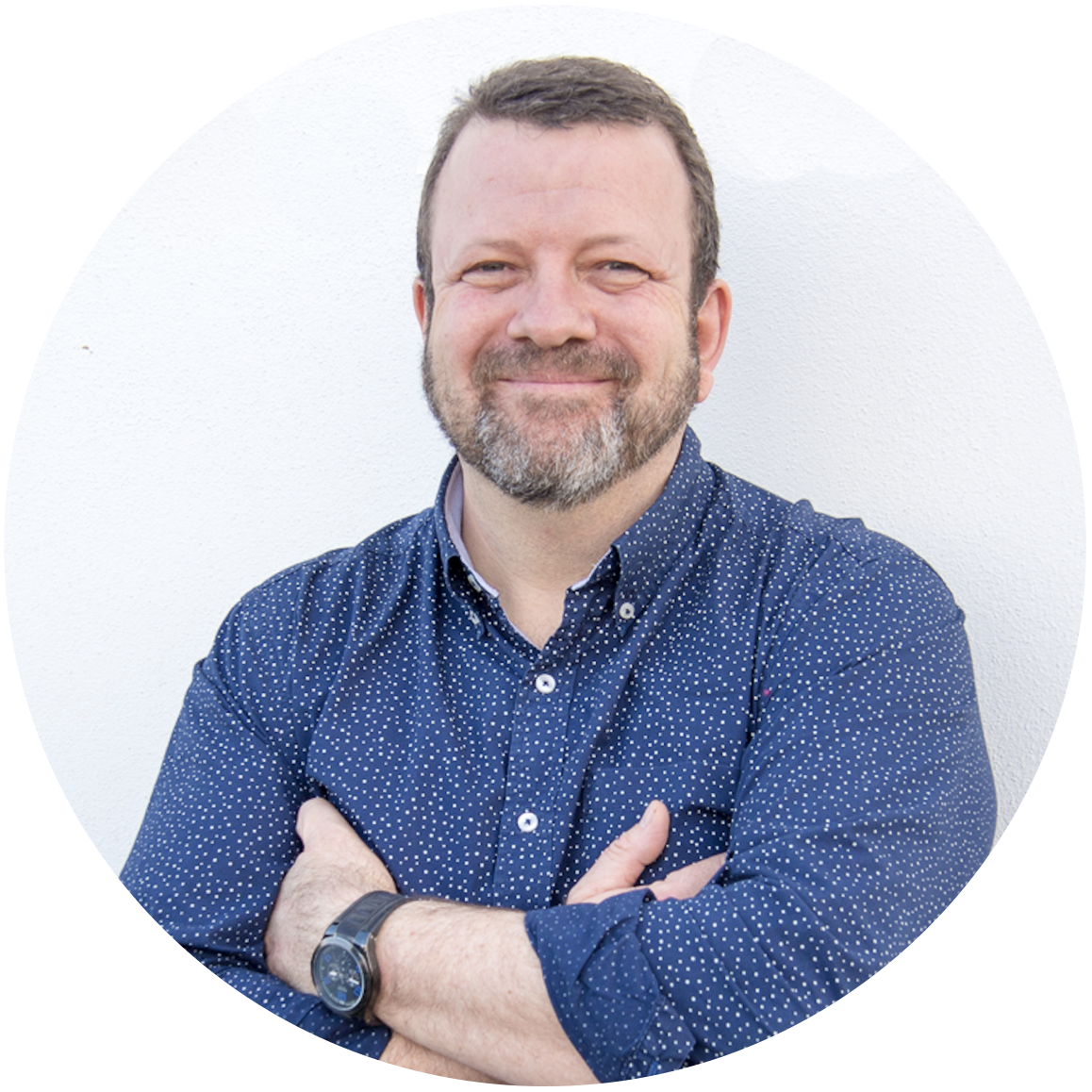 MARK HENDLEY
Founder and C.E.O.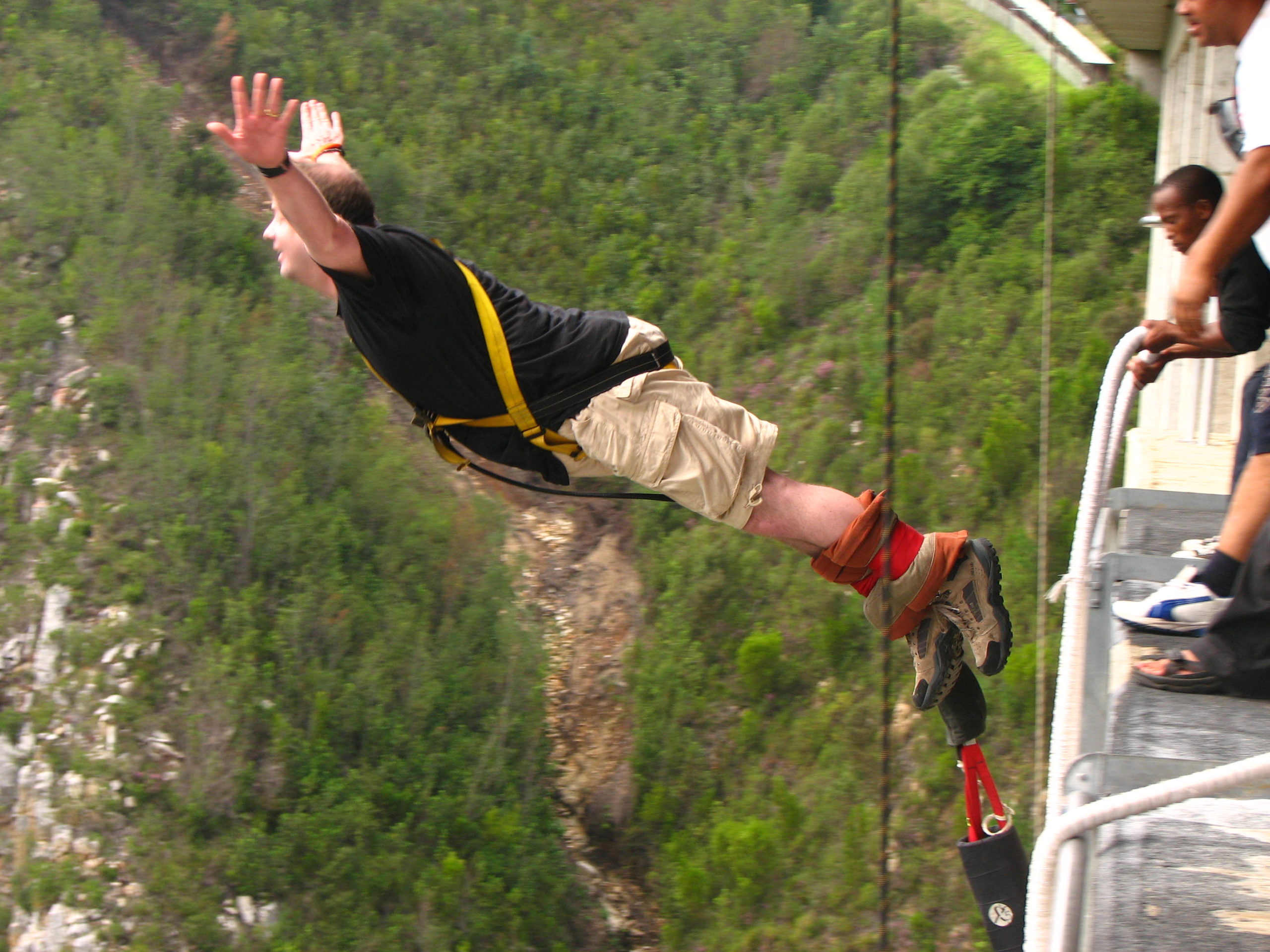 A Brit and native of the South West, Mark has been a resident of Kent since 1989. He loves the rolling red hills of the West Country, its coastline and pasties. He is married to Anne and together they have two children.
Over the years Mark has been working his way through lengthy 'Bucket List'… including Bungee jumping the world's highest commercial bungee jump (216m) and visiting interesting places on the road less travelled.
A Christian since 1993, Mark has been in vocational Christian Ministry since 1999.
Mark has spent time in Iraq, Egypt, Jordan and Israel, which might explain his passion for the Geography, History and Culture of the Ancient Near East.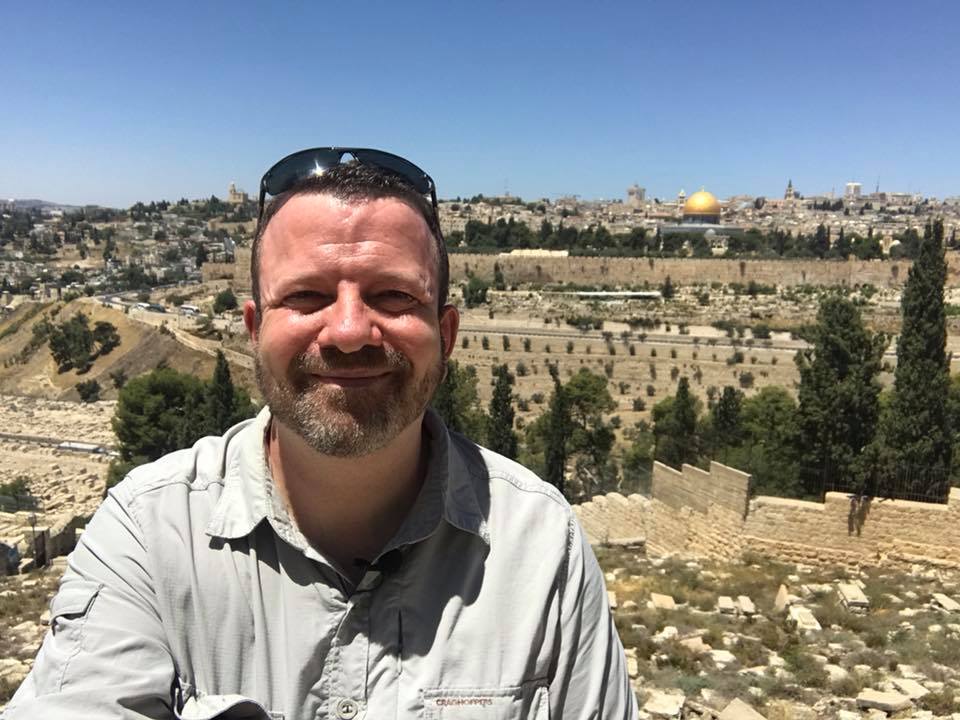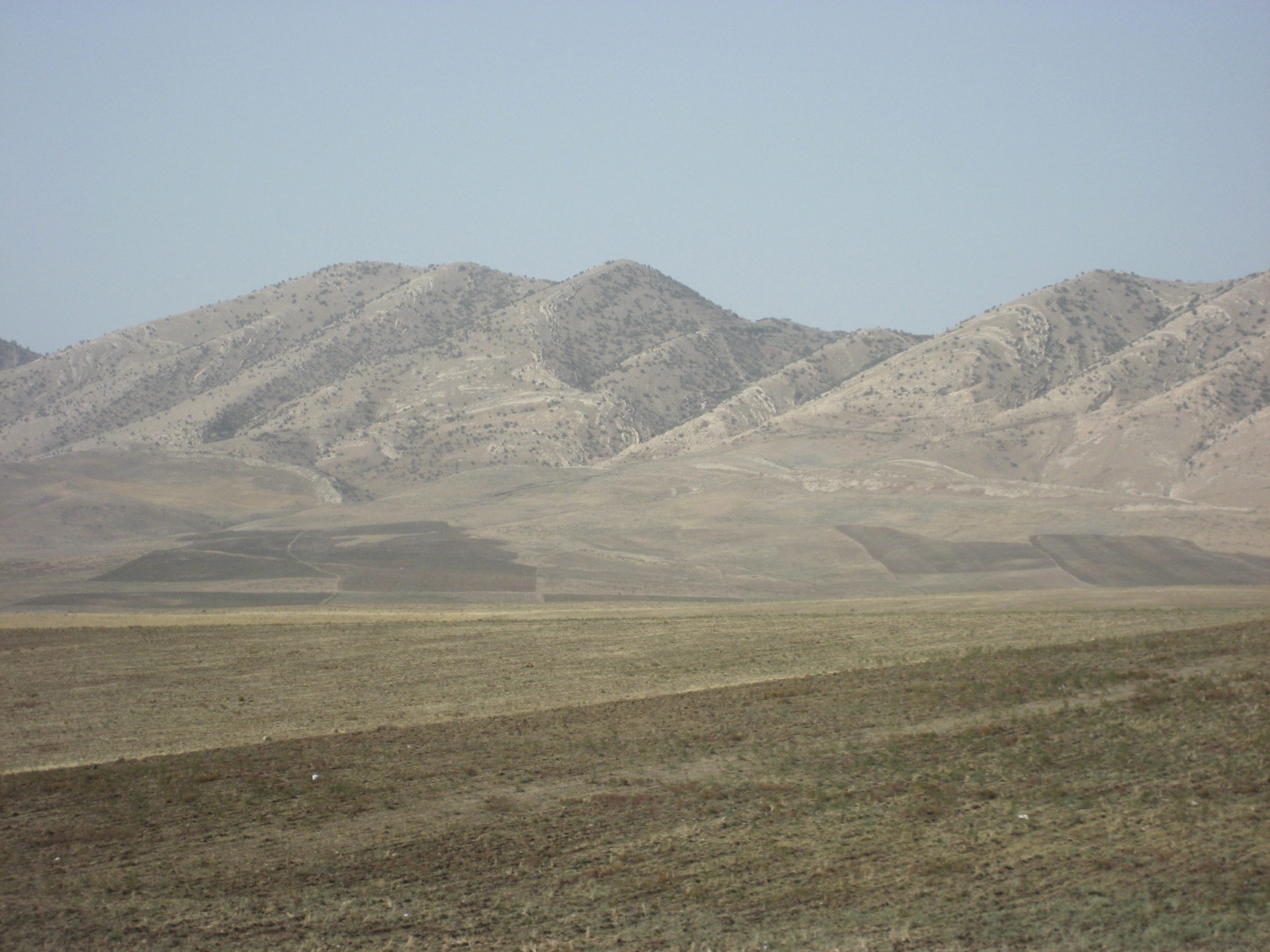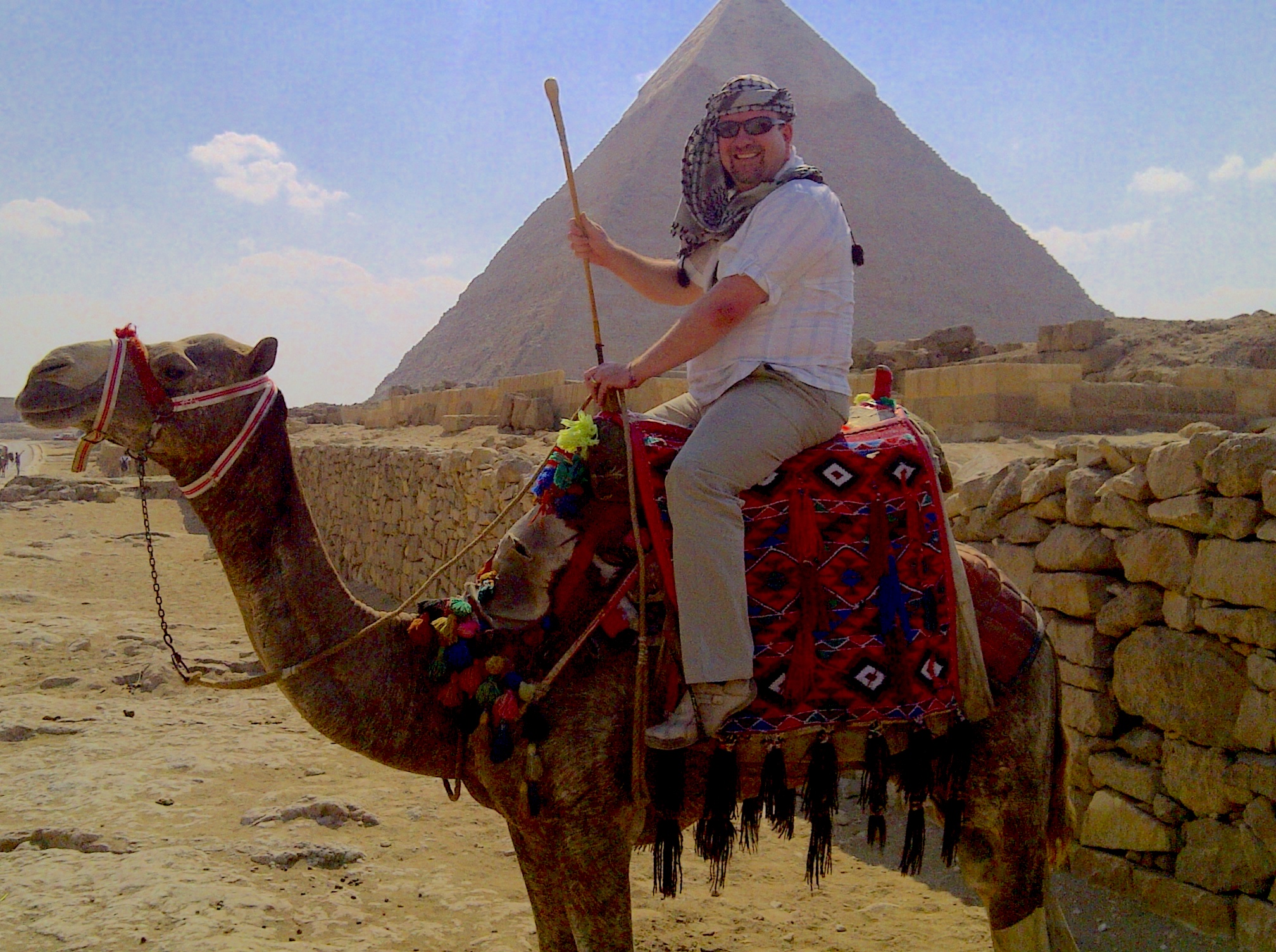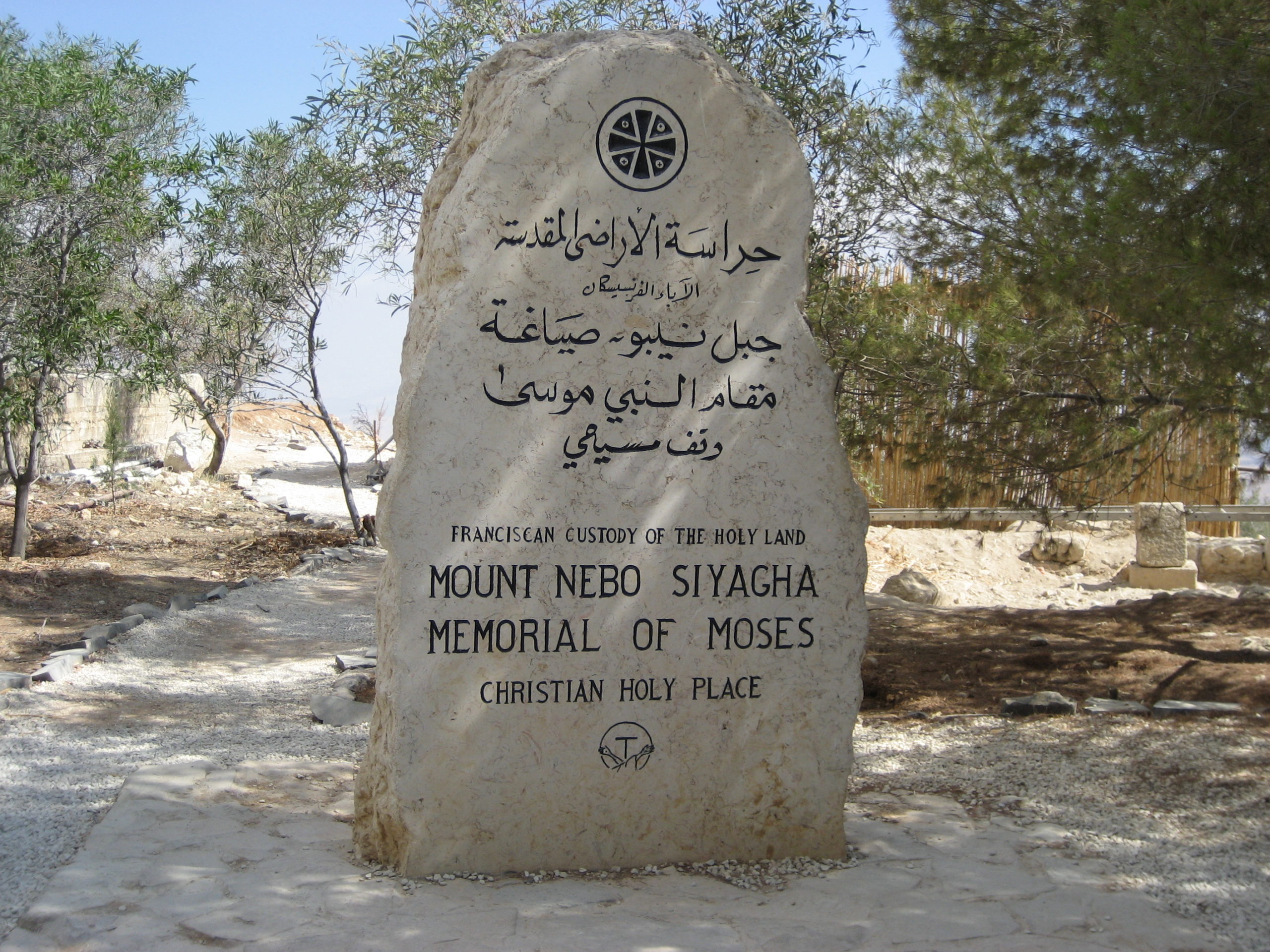 Mark is a graduate of Moorlands Bible College and was awarded a Degree in Applied Theology and Preaching Prize.
He has trained with the Billy Graham Evangelistic Association and has studied Biblical Archaeology with Bar Ilan University, Israel.
Mark has served full time in both the Baptist and New Frontiers spheres and has ministered in the UK and abroad; within Anglican, Baptist, Presbyterian, Free Church, Charismatic and Pentecostal circles. He currently serves as part of teaching team at Eastgate Church; part of the Living Fire relational network.
Mark is passionate about unlocking the scriptures for believers so that they can mine the riches so often clouded by the distance of Time, Space and Culture.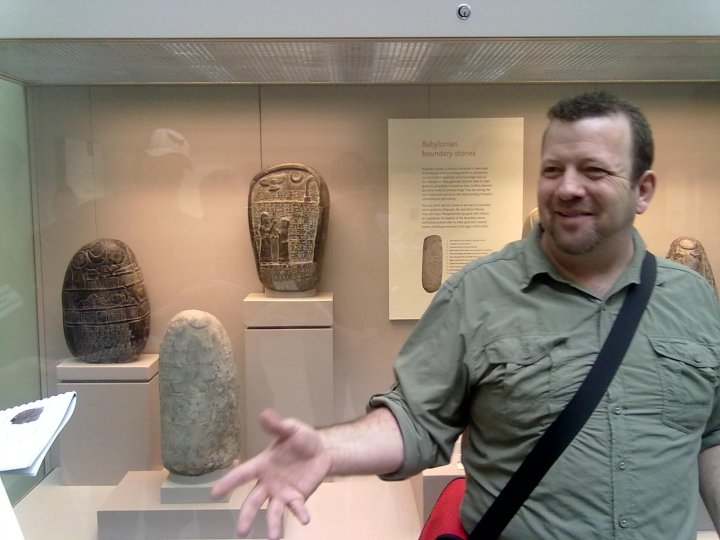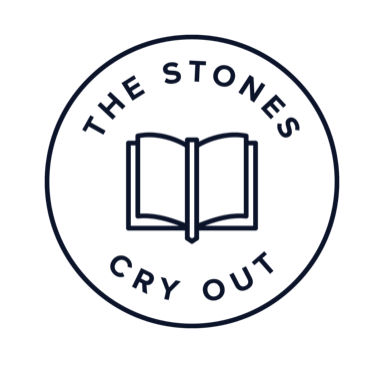 At the heart of every great organisation are three vital questions. Why, How and What? Founder and C.E.O. Mark takes some time to unpack these here…